Recent Projects
Fed up with the struggle to keep their property looking nice in a cost effective manner, the homeowner called upon Kramer Landscape to devise a low maintenance landscape solution that could withstand the extreme summer temperatures common of central Florida. We suggested a mixture of rock, mulch, and native plants, all very drought tolerant, easy to maintain, and most importantly, great looking! Below you will find before and after photos of the project.
Gravel Driveway Installation
In addition to landscape and lawn care services, Kramer Landscape also offers gravel & stone driveway installation. The client in this scenario desired to inscrease the size of their driveway, adding a second entrance to the property. Following the gravel driveway installation, we created additional shrub and flower beds to enhance the aesthetics of the new entrance and tie in color from the existing Azaleas. The existing entrance was also covered with the new substrate.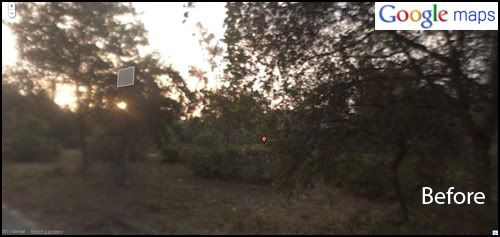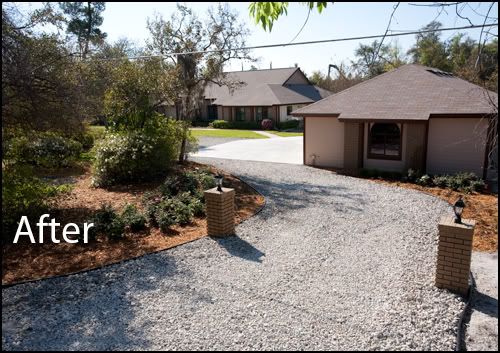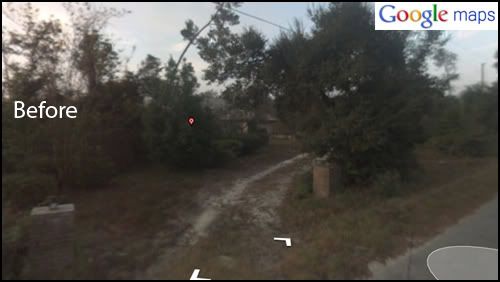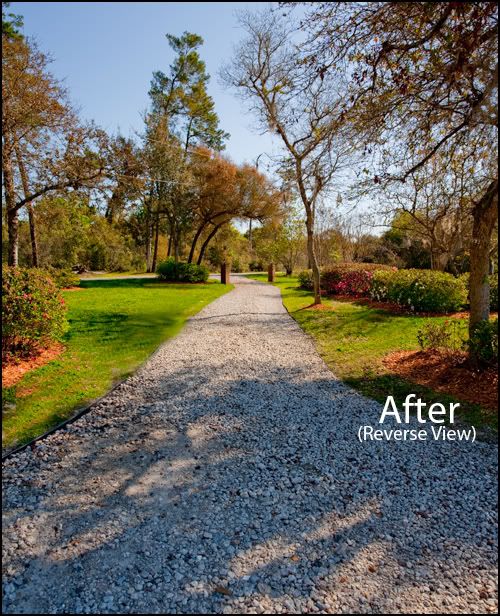 Remember, Kramer Landscape does not only offer lawn care in Longwood, Lake Mary, and Sanford. We are a full service landscape company serving Sanford, Lake Mary, Longwood, Oviedo, Debary, Winter Springs, and many parts of Central Florida. Whether it be landscape design in Lake Mary, Lawn Care in Longwood, or maybe even paver installation in Sanford, Kramer Landscape is ready and able to take on your next landscape project!